Safeguarding Dubai: The Best CCTV Installation Service
In today's fast-paced world, safety and security are paramount. Whether it's your home, business, or public spaces, the need for reliable and effective surveillance has never been more critical. That's where the best CCTV installation service in Dubai steps in, offering cutting-edge solutions to protect what matters most to you.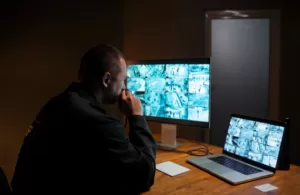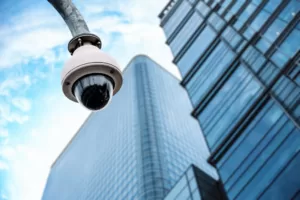 Why Choose Our CCTV Installation Service in Dubai?
Expertise: Our team of highly skilled professionals boasts years of experience in the field. We understand the unique security challenges that Dubai presents, and we tailor our services to meet those specific needs.

Cutting-Edge Technology: We provide the latest in CCTV technology. Our cameras offer high-resolution imaging, ensuring every detail is captured, even in challenging lighting conditions.

Comprehensive Solutions: We offer a wide range of CCTV systems, including indoor, outdoor, dome, bullet, and PTZ cameras. Whatever your security requirements, we have the solution.

Smart Features: Our CCTV systems are equipped with intelligent features such as motion detection, facial recognition, and remote monitoring. Stay connected to your property at all times, no matter where you are.

Scalability: Dubai's ever-expanding urban landscape demands scalable security solutions. Our CCTV systems can grow with your needs, adapting to the evolving security requirements of your home or business.

Reliability: Dubai's climate can be harsh, with scorching temperatures and sandstorms. Our CCTV systems are built to withstand these challenges, ensuring consistent performance.

24/7 Monitoring: Our CCTV systems offer 24/7 monitoring, providing you with peace of mind that your property is always under surveillance, no matter the hour.
CCTV Installation Tailored to Your Needs
We understand that no two security situations are alike. That's why we offer personalized consultations to determine the best CCTV solution for your unique requirements. Our experts will assess your property, discuss your concerns, and recommend the most suitable system.
Our CCTV installation service in Dubai goes beyond security – it provides peace of mind. With cutting-edge technology, expert installations, and a dedication to your unique needs, we are proud to offer the best in CCTV solutions for Dubai's residents and businesses. Protect what matters most with the most trusted name in CCTV installation services. Contact us today to schedule a consultation and take the first step towards enhancing your security. Your peace of mind is our priority.